Here We Come A-Caroling has 53 elements to scrap your caroling memories too, from singing around the Nativity, to the cup of hot chocolate to warm up afterwards. It also includes plenty of elements for scrapping other wintery or Christmas photos too. With 24 beautiful papers, in True North Scraps fashion are so richly textured you will believe they are real papers. The kit has an alpha of the lower-case letters for you too!
Here's a look at the gorgeous layouts done by the North Stars.
Beth
Here's a Facebook Timeline Beth created.
Robin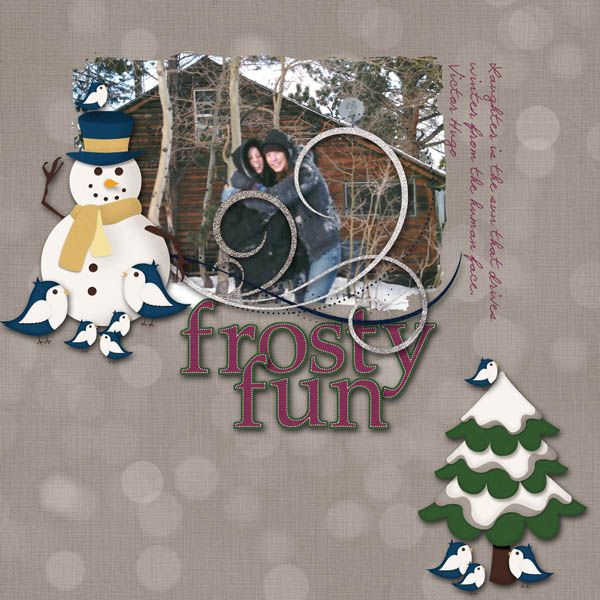 Brenda
Dawn
Tina
Kandice
Super Saturday Sales
Here's a look at what True North Scraps has for her Super Saturday Sales at Scraps N Pieces and Heritage Scraps.
Whichever Way the Wind Blows Templates for $1.00 at SNP and HS.
Karrie using TNS Small World.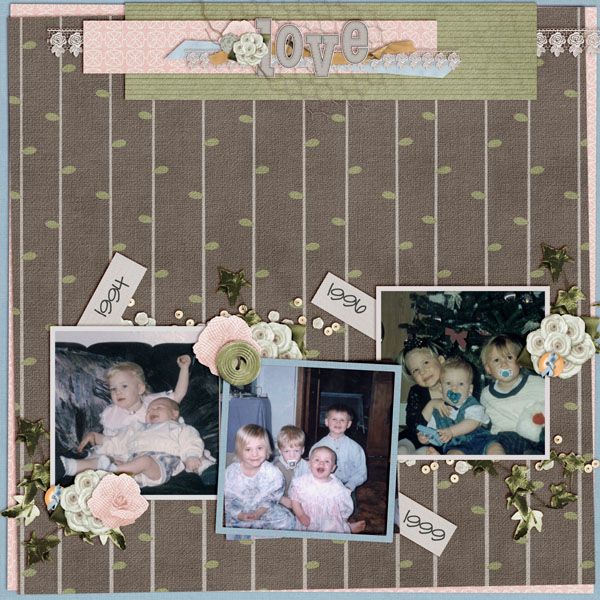 Beth
Beth used TNS Chill Out.
Free Kit Alert!
Here are a few fabulous freebies from the North Stars using
Here We Come A-Caroling.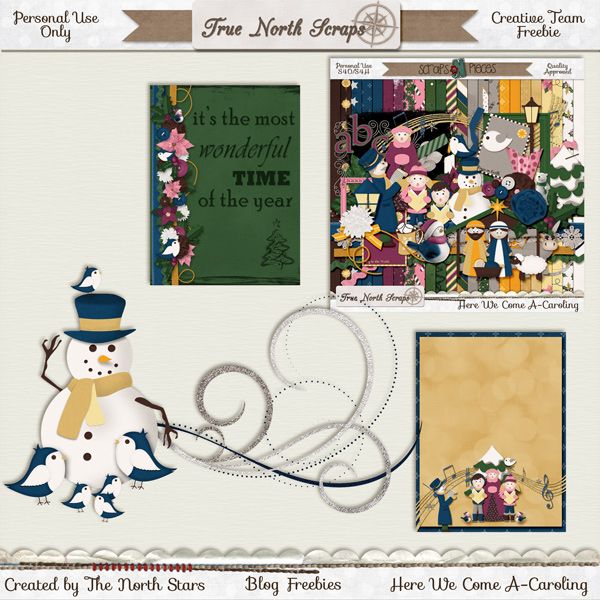 Have a great weekend!