Inspired by You Designs has latest Template Set, Daily Double. It will be on sale the first week only for $2. After the 22nd the price will return to $3.99. So make sure to take advantage of Emily's New Release Pricing!
(click image to go to store)
CREATIVE TEAM INSPIRATION
Here's some eye candy from Emily's awesome girls!
BEKKI
DONNA
JANET
LAHNI
LAUREN
WENDY
EMILY
KANDI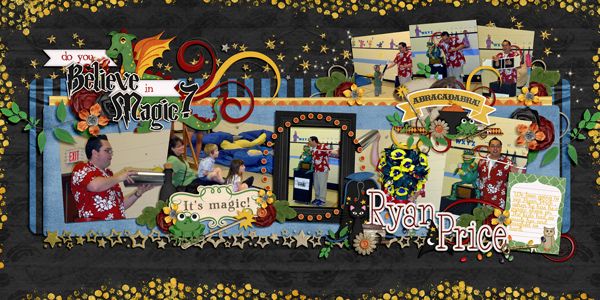 I used
A Wizard's World the Collection Bundle
by LDrag Designs, Meagan's Creations and Wimpychomper Creations.
This collab will only be available until December 2nd that's when Scrap Matters closes it doors. So hurry.
Have a great week!