I have been taking a Designer Mentor Class over at
Scraps N Pieces
the last 6 weeks. I have learnt so much and had lots of fun!! So on Monday my creations will be a gift to you. Plus the team that I was on will have some treasures for you too all with the same color palette and theme.
Here's a sneak peek of what's to come!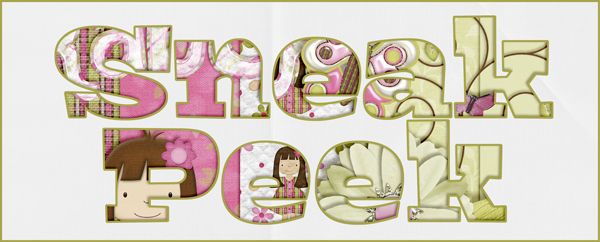 Have a great weekend and see back here on Monday!