You have one more week to take advantage of this great sale. Adorable kits that will be gone forever.
Visit Stuff to Scrap right now to get these adorable kits.
Look at some of these cute layouts that were made with these awesome products.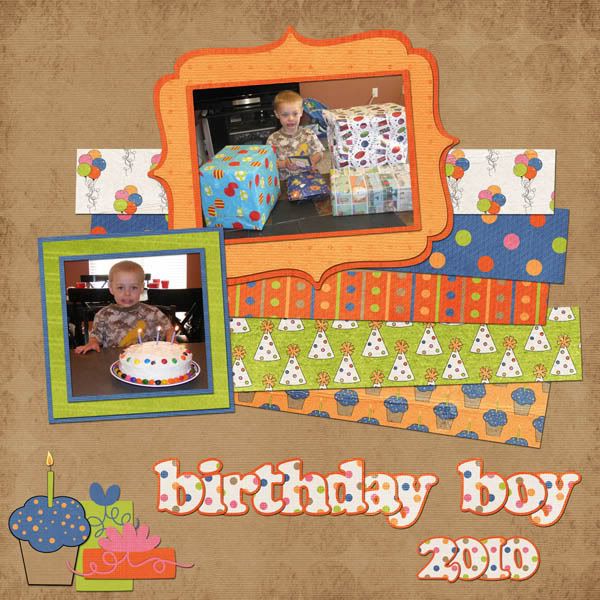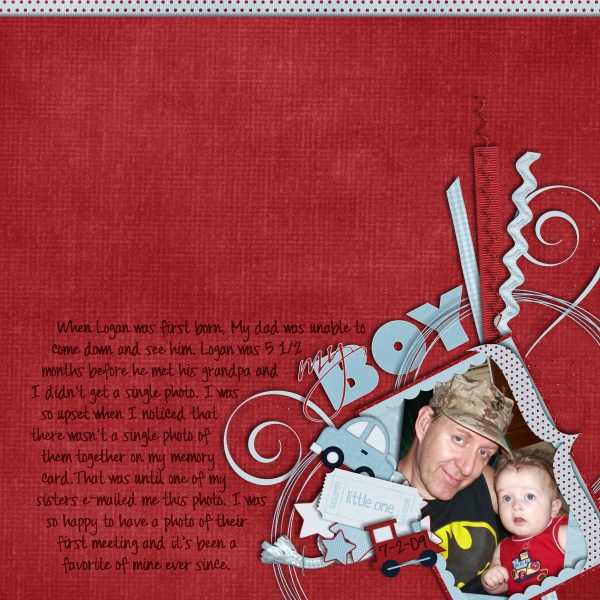 Just think of all the adorable layouts and projects you could do with these products!!! Don't miss this great sale!!!