Things are heating up at True North Scraps! This is the time of year when Wander Lust hits and people tired of the winter yuckies head south for a week or two of relief from the weather. That's what I had in mind when I designed
This beautiful tropical kit is the perfect answer to any vacations to warm sunny destinations that you may have visited recently. The bright and cheery Caribbean colours can't help but get you into a good mood when you see them!
There are 60 gorgeous mostly hand-drawn and shaded elements depicting everything from the sea life to party life of the islands and lots of things in between.
The paper making machine wouldn't turn off for me and I ended up with 24 papers that will make perfect backdrops and accents to your photos.
There is also a very pale blue alpha with upper and lower case letters, numbers 0-9, and common punctuation.
I could have stopped there. But I was really getting into this theme. If you can't go to the tropics, you bring the tropics to you, right? So I kept designing and came up with 16 stunning card stocks.
These are available individually or in a very budget-conscious bundle with the Escape to the Caribbean kit.
Also available individually or in the bundle is a pack of 6 journal cards.
These cards were a freebie to my newsletter subscribers last week, so make sure that you don't purchase them again if you downloaded them from my newsletter.
And of course, the bundle:
Escape to the Caribbean and all the extra Escape bits are all 30% off until February 10th.
Here's a few layouts I did: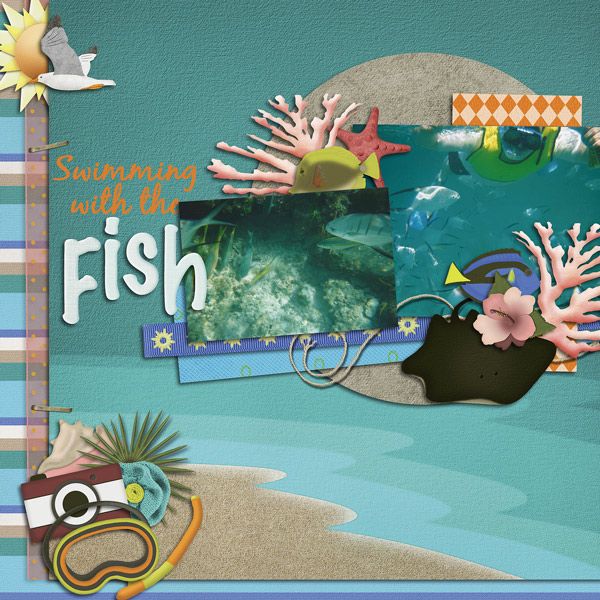 Whew! You'd think that was enough, but no there's more! The North Stars and I have come up with a few little treats for you: Starting with something from Dawna
Click image to download
Here's my freebie. You can download it from
here
.
Also make sure you stop at TNS other lovely Creative Team blogs for more goodies:
Stay warm!