Bits and Pieces turned out so fun, with a soft color palette The theme this month is Cabin Fever. I love the take on this, and how the designers came up with there own make on Cabin Fever. All bits and pieces are available for just $1 each thru December 7th…
Here's Paula (aka Keystone Scraps) pieces, as well as a little slideshow of all the available bits!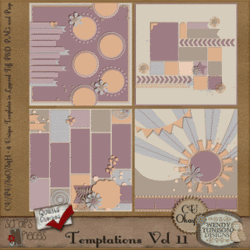 Here's a LO I did with Paula's pieces plus I used Memories by Digital Designs for Nov template Challenge at SNP's.
Have a great day!