Are you a scrapping enthusiast? Of course you are because you are reading this!
It doesn't matter whether you scrap exclusively digi, whether you still paper scrap in addition
to digi scrap, or whether you love hybrid projects, this is the kit for you!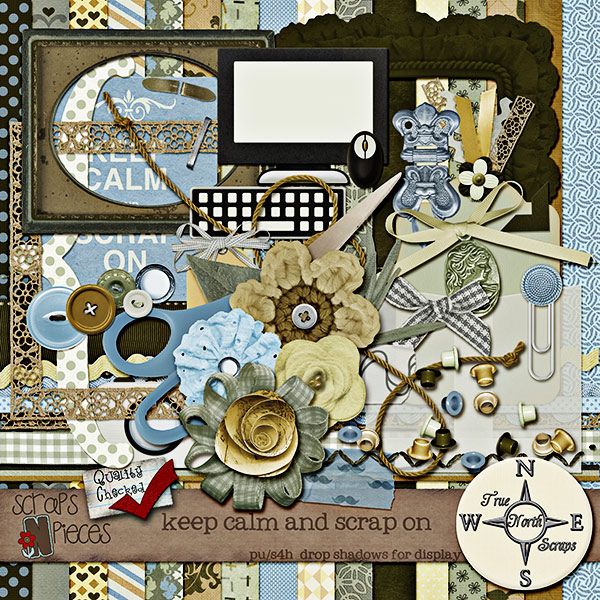 Keep Calm and Scrap On is done in a beautiful calming palette of blues and greens.
There is a lot packed into this kit . There are 44 highly detailed elements and 16 beautiful papers.
Also available is a fun sticker-style alpha in a font that has been very popular in paper scrapping.
But there's even more. Traditional scrapping uses a variety of paper textures and patterns.
That is why there are also cardstock, glitter and vellum paper packs available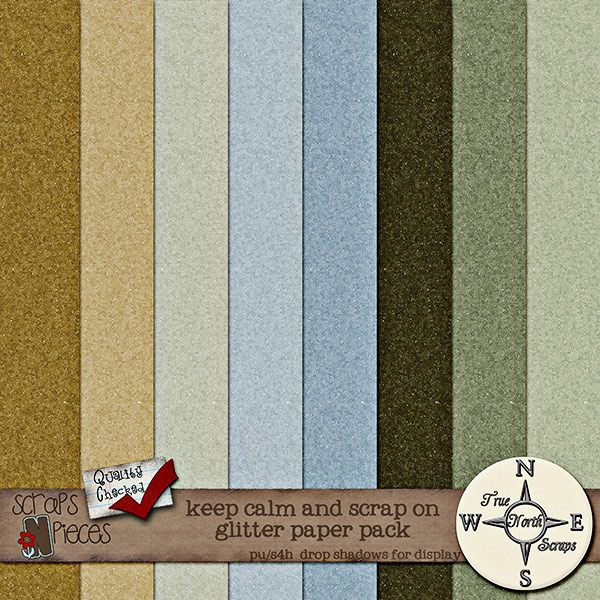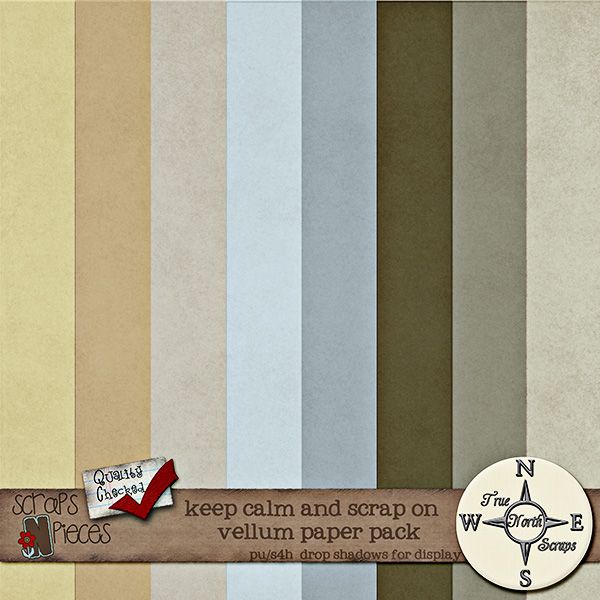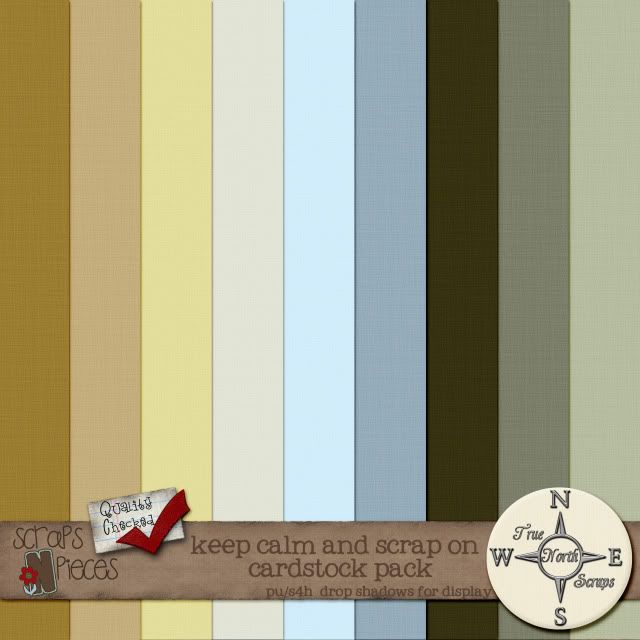 The kit is bundled up with a whopping 45% off the combined price of all the add ons! And for even more savings, the entire Keep Calm collection is an additional 25% off this Friday, Saturday and Sunday only. Don't miss that!
Here is what I made using this kit :
I used Adriana's Cafe SNP September Template. I loved having the vellum's with this pack. I changed the bottom paper and used the smoky vellum with it. It turned out great. Plus I love glitter papers and had use them to as my photo mats and trim.
And guess what? Two of the North Stars have made coordinating freebies for you.
Make sure you visit their blogs and pick those up!
You'll find them here
Have fun and keep scrapping.