Meagan's Featured Product this week is her Easter Template Pack. You can pick these up for $1 today (4/3) only. She made you an awesome free template to go along with this great template pack.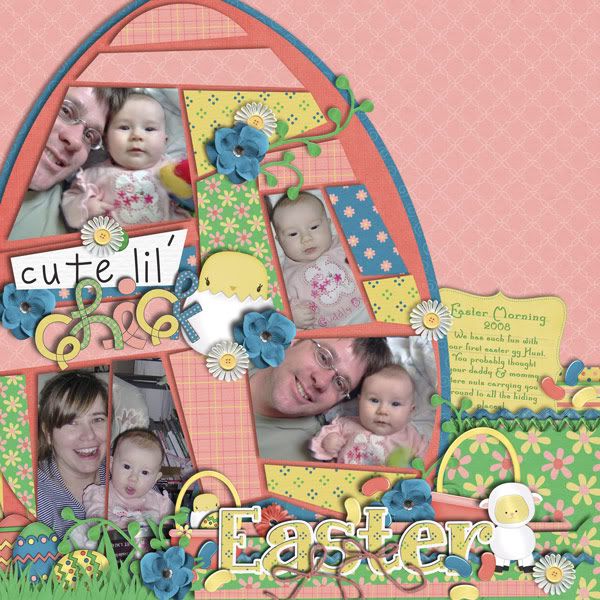 Meagan will also have her Texty Templates in the $2 bin!!
Here is your freebie from Meagan! Just click on the preview to download!