This fun kit is a Re-Release from my old store and has great colors and is all about shapes. You can use this for every day photos. It's on sale until Friday for $4.99 so click the preview to pick it up. Check out the great layouts below. There is also an Add-On for $2.
Pick up the Add-On by clicking the preview
Laramie
Laramie
Laramie
Laramie
Jennifer
Kim B
Marif
Sharon
And here's one I did today...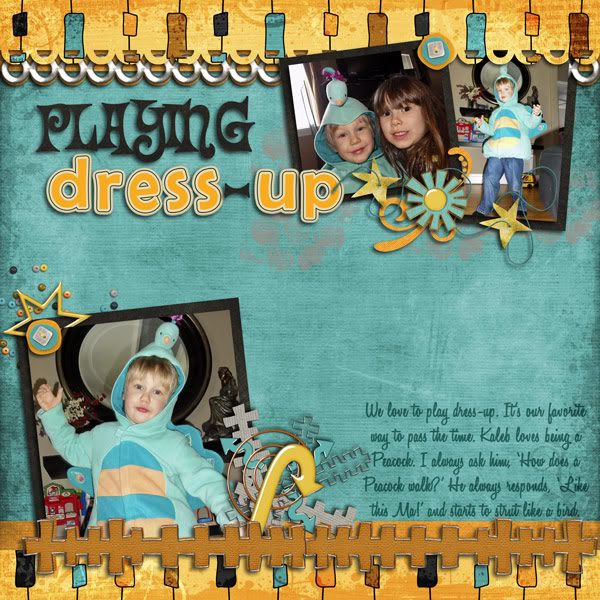 Have a great week and Happy Scrapping!