Every Tuesday Meagan is featuring one of her previous releases. What does this mean for you? This means that you will get the kit for half price (or more!!) and you get a little freebie to go with it!!! This week she is featuring her kit A Christmas to Remember. Grunge meets elegance in this Christmas kit by Meagan's Creations. It's a collection with the kit, (which comes with a complete alpha in 4 colors), word art pack, template set and cluster set. With traditional Christmas colors but also some soft neutrals, it's a great kit for all those Christmas memories and for Christmas projects! And you can pick it up the kit and templates just $2 each today ONLY!!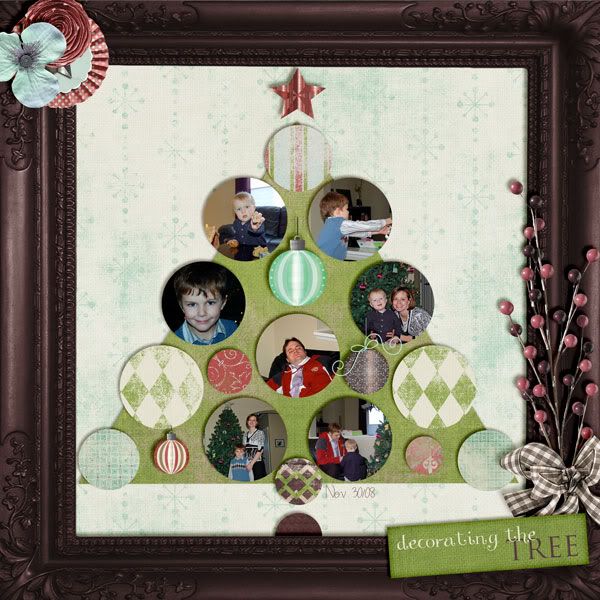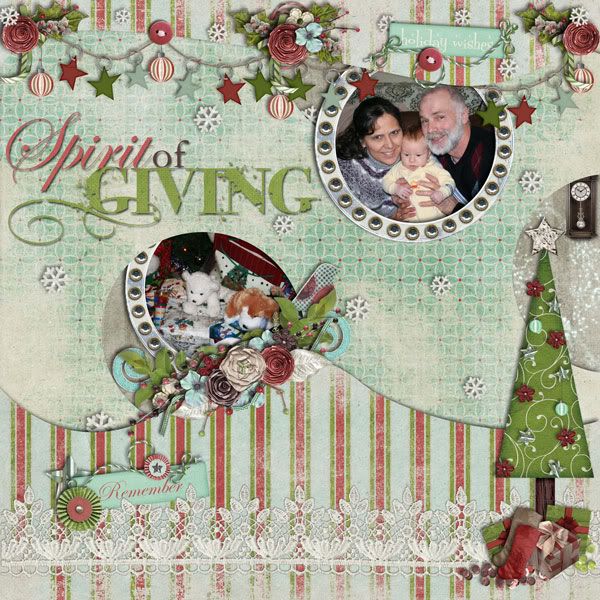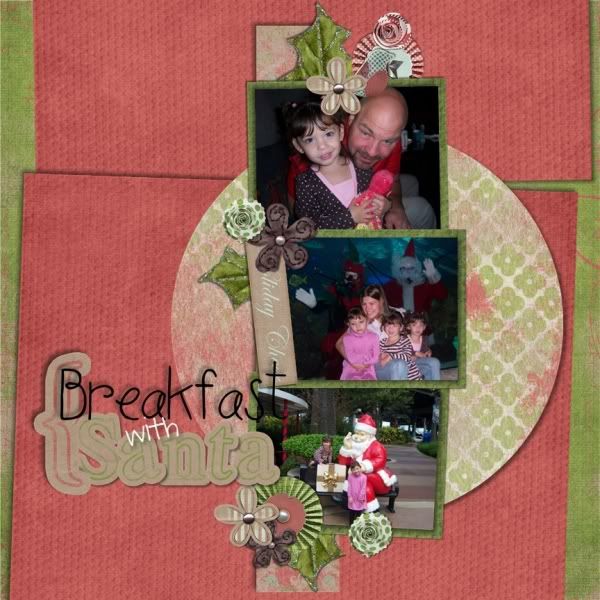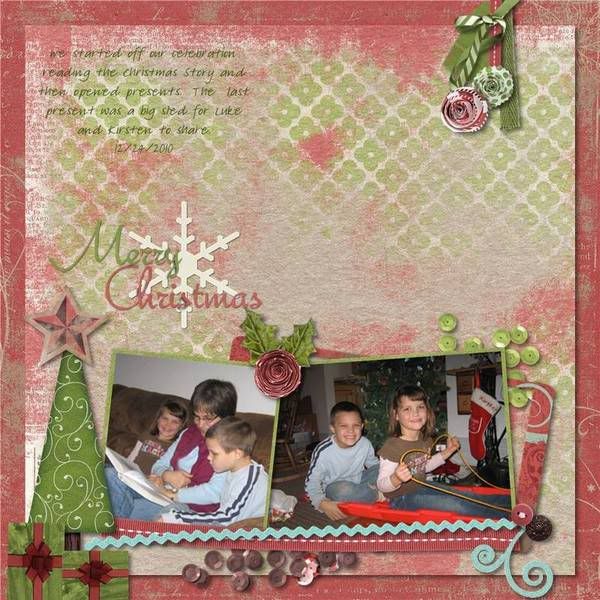 And here is your freebie! A paper stacker made by Kendra!! Click on the image below to pick it up.
Oh, I am getting really excited for Christmas, my kids are at that perfect age where their eyes light up at the sounds of jingle bells....I can't wait! If I don't blog, Have yourself a Merry Little Christmas!