Well I was surprised to find out that I won LOTW at
Ginger Scraps
. This is so cool! Here's the layout called Happiness in the Sand I used
Artgal Style Ocean Mist Kit
.
This is such a beautiful kit and if you want to pick it up it's at Plain Digital Wrapper. Click on the preview!
I am also nominated for week 31 to 6 Aug at
Ginger Scraps
for this layout! If you want to check it out and maybe vote for me click on my Cotton Candy layout.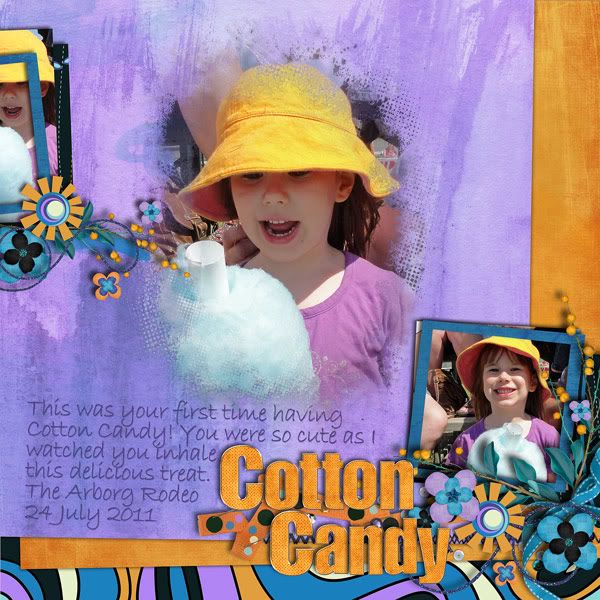 Have a great night!